Client Attraction & Retention
Web searches and sites that turn leads into clients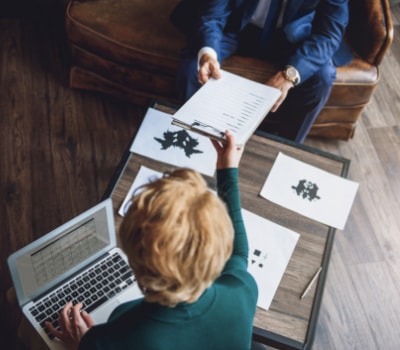 More than three-quarters of American adults turn to the internet to find an attorney
Is your firm turning up at the top of local search results? There are people looking for attorneys in your area right now. Are they able to find you? If you want to be discovered, you need a marketing firm with specialized knowledge in social media marketing for the legal industry, one that knows how to maximize your firm's exposure on the web. But it doesn't end there. Once a client finds you, they need to be pulled in and won over by your website.
SpliceNet can build you a better brand. We maximize exposure and create a compelling website for your firm, and our social media experts create focused media campaigns that not only reflect your personality and expertise, but reach and influence your target clients. We work with law-degree-holding senior legal writers and expert project managers to deliver measurable results.
Let SpliceNet introduce you to your next client.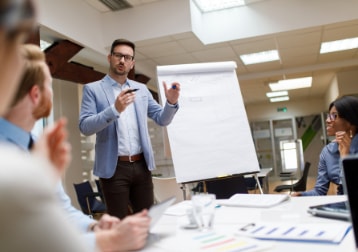 Better Branding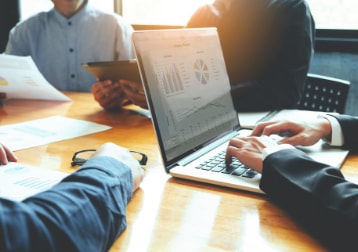 Increased Exposure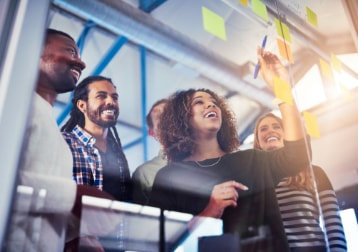 Targeted Social
Our Management & Consulting Services covers:
Brand Building
Compelling websites with your company persona and target market in mind
SEO
Improved web exposure with SEO for higher rankings across more searches
Increased traffic
Increased quality and quantity of web traffic with better rankings and targeted social media marketing
Brand Positioning
We'll help you position yourself as the local expert in your field of law
Let's Get Started
Speak to a technician about having your entire IT infrastructure professionally managed today.