Managed IT Services for Law Firms
Eliminate Downtime and Technology Problems while you focus on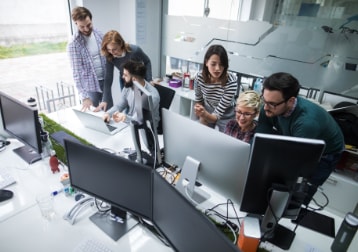 Someone managing the technology when you don't have time.
Most companies would love to employ a full-time TI staff, but they simply can't afford one. Many law firms have a full-time IT staff but they're overwhelmed and need someone to alert them before problems occur. With Managed Services from SpliceNet, you can focus on either running your firm without tech downtime or distractions and IT staff can handle the most important technology needs without worrying about who's watching over the rest of the environment.
Managed Services from SpliceNet will cut down on problems that keep your staff from being productive serving your clients. Whether it's applying security patches, server or Office 365 backups or US-based help desk support from our team you'll have less problems and have confidence someone it watching over everything that you can't.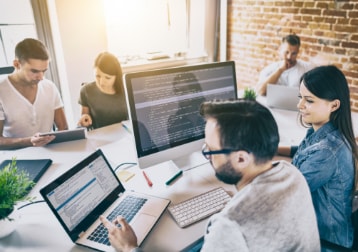 Highly Experienced Help Desk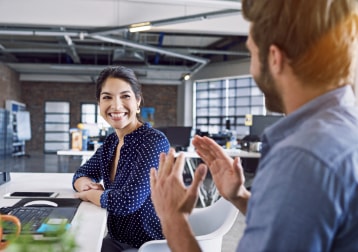 Friendly Staff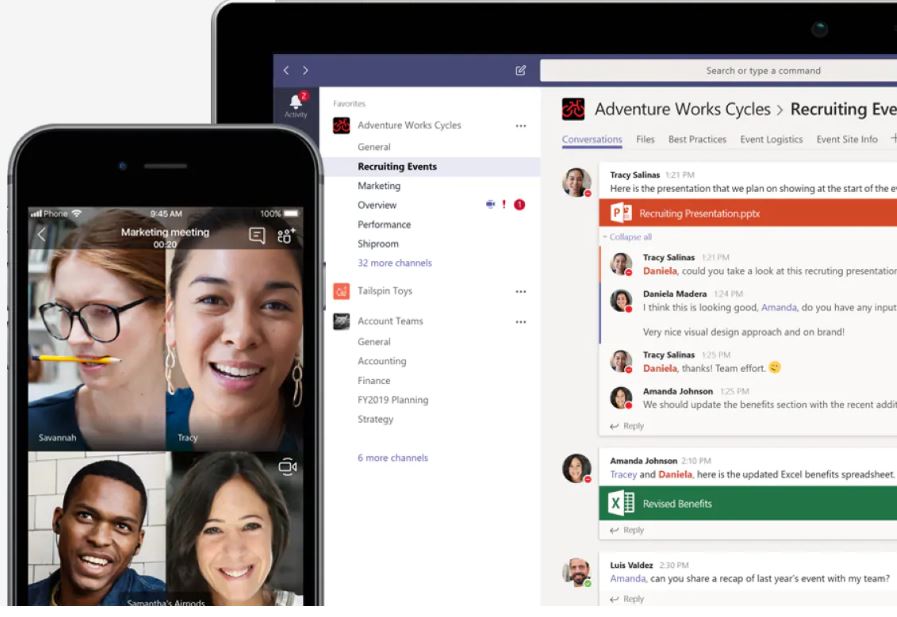 Modern Solutions
Managed Technology Services can give you:
Monitor & Update Your Technology Systems
Be assured your hardware & software are updated & monitored to perform optimally giving you less work interruptions
Microsoft Office 365 Licensing & Management
Get discounted licensing and a team to backup & manage your Microsoft Office 365 & Azure
Backup & Disaster Recovery
On-premise servers & PC and Cloud tech like Microsoft Office 365 & Azure backups are essential. Know your backups are tested weekly and monitored 24x7.
Vendor Management
Who has time to deal with phone, copier or Internet service providers let alone learn their lingo? Have a partner/guide looking out for you.
Let's Get Started
Speak to a consultant today about any professional, expert IT guidance you need.
Cybersecurity Monitoring & Compliance
Get 24/7 proactive monitoring & maintenance of your entire IT infrastructure
Technology Management & Consulting
Complete even the most massive IT projects on time and within budget
We provide a wide range of cost-effective Law Firm Cybersecurity, Technology Consulting and Marketing to businesses in the Cincinnati, West Chester, Mason, Covington, Newport, Blue Ash, Anderson, Western Hills, Colerain, Maineville, Deerfield Township, Fairfield, Hamilton, Milford, Oakley, Norwood, Liberty Township, Loveland, Lebanon, Dayton, Columbus, Indianapolis, Louisville, Columbus, Lexington, Fort Wayne, Cleveland, Frankfort, throughout Ohio, Indiana, Kentucky and the United States areas. These team of highly efficient experts will even visit your business on-site: Cincinnati Law Firm Cybersecurity, Columbus Technology Consulting, Louisville Marketing, Cincinnati Backup and Disaster Recovery, Columbus Information Technology Consulting, Louisville Cabling and Office Moves, and Cincinnati Anti-Virus and Security.