Free And Confidential Cyber Security Risk Assessment
Reveals Where Your Company Is At High Risk To Ransomware,
Hackers And Other Devastating Cyber-Attacks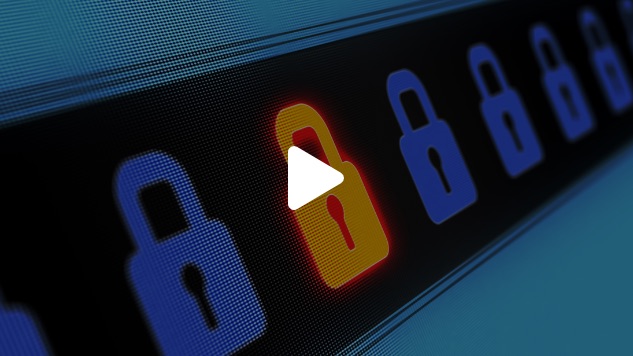 "Hope" is not a strategy! Make Sure You Are Brilliantly Prepared For A Cyber-Attack By Requesting A FREE Cyber Security Risk Assessment Today!
---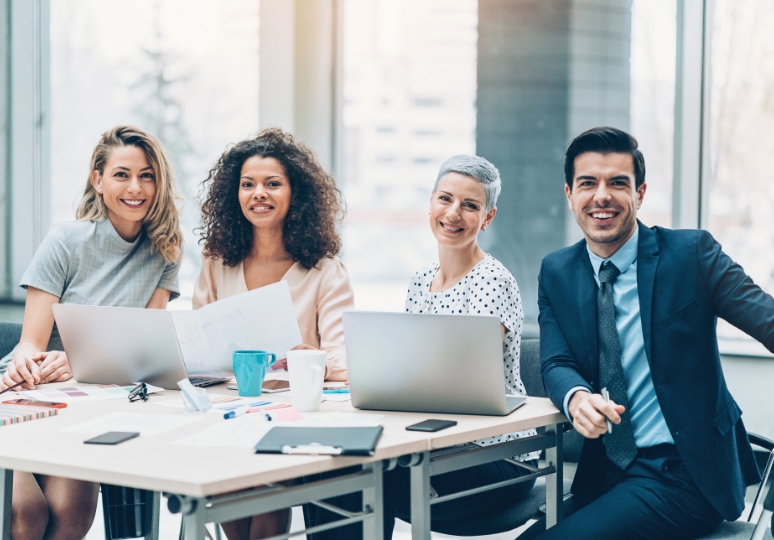 About Us
Started in START YEAR, COMPANY NAME is a complete technology solution provider. We are 100% committed to making sure business owners have the most reliable and professional IT service in SERVICE AREA. Our team of talented IT professionals can solve your IT nightmares once and for all.
---
Complete This Form
To Claim Your
FREE


Cyber Security Assessment





Important! We hate spam as much (or more!) than you and promise to NEVER rent, share, or abuse your e-mail address and contact information in any way.
See What Our Clients Are Saying
We're a 100-person firm in Chicago and we called on SpliceNet Legal Tech because of their great reputation

All Law Firms should have them perform a Cybersecurity Assessment
We're a 100-person firm in Chicago ...Read more
Laura T. Sears
Chief Administrative Officer
Gould & Ratner LLP
If you're less than 100% sure about your security and monitoring tools, you need to reach out to SpliceNet

We decided to partner with SpliceNet Legal Tech this year to enhance our security posture, ...Read more
Rob Andres
IT Director
Dressman Benzinger LaVelle, PSC
In the short time Cors & Bassett has been with SpliceNet Legal Tech, and Disaster Recovery postures.

We're Confident In Our Decision To Choose SpliceNet.
In the short time Cors & Bassett ... Read more
Kevin Feazell
Member
Cors & Bassett