Microsoft Teams
Don't let the Coronavirus stop your business.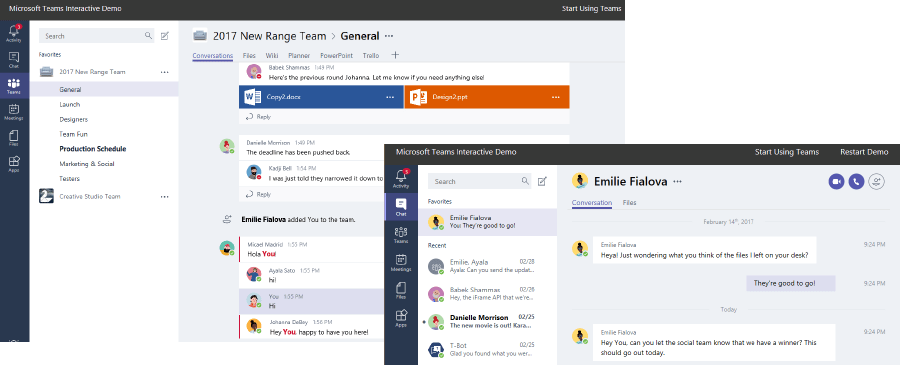 Request Your Free Microsoft Teams Quick Launch
What is Microsoft Teams?
Ensuring your people are on the same page is challenging for any business. Communication gaps can lead to unhappy customers and lost revenue. Microsoft Teams gives you a place to create and make decisions as a team, without limits. As a shared workspace where you can message, hold meetings, collaborate on files, and much more. It's versatile for a group of two to 5000 or more and is included in most of the Microsoft Office 365 plans. Discover how Teams can work for you through a Quick Launch session where you and your group will work within Teams and with a SpliceNet guide to find how your business will transformed. SpliceNet Consulting are experts at effectively implementing and training Microsoft Teams users and making your Microsoft Office 365 investment work for you.
Features of Microsoft Teams
Messaging, conferencing, video, screen sharing
Presence automated and integrated across Office 365
Flexible ready for small to very large law firms & businesses
Complete cloud based product without servers
Compliant meeting many major industry requirements
Simple to administrator. Simple for users.
Learn how to get 3 Immediate Gains from Microsoft Teams here.
Request A Free Microsoft Teams Quick Launch
Our Teams pros get your company run quickly and teach your staff the best uses to transform your collaboration & communications. Our Teams Quick Launch is everything you need to start using it, today. Simply complete the form on this page.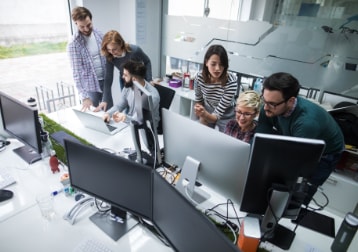 Teams Quick Launch Certified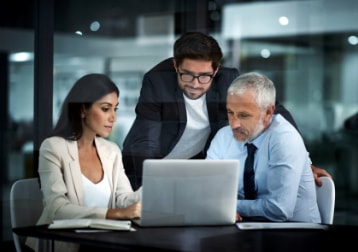 Microsoft Teams Experts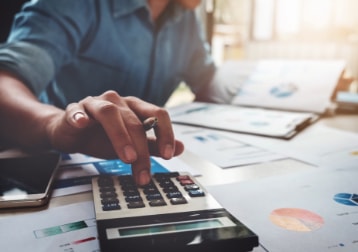 Benefit from Teams Now