Microsoft Teams
Benefit from modern team collaboration and get ease of access to all of your Microsoft Office 365 tools and features.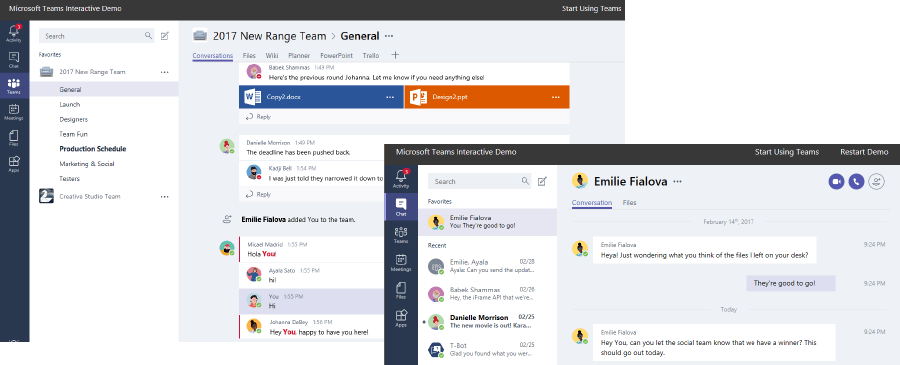 Complete The Form Below For Your Free Law Firm Microsoft Teams Roadmap & Proof of Concept
What is Microsoft Teams?
Teams is one of the newest applications offered in most of the Microsoft Office 365 subscription plans. While Microsoft has been very successful with Skype for Business over the years and will continue to offer it, Microsoft Teams is the next evolution in collaboration capabilities.
Let SpliceNet help you read the intuitive features of Microsoft Teams and transform team work in your environment. The SpliceNet is experts at effectively deploying Microsoft Teams and making your Microsoft Office 365 investment work for you.
Features of Microsoft Teams
Voice calling, conferencing, video, screen sharing
Presence automated and integrated across Office 365
Flexible ready for small to very large law firms
Complete cloud based product without servers
Compliance many major industry requirements
Simple to administrator. Simple user adoption.
Free Evaluation and Proof of Concept of Microsoft Teams
Our Microsoft Teams experts specialize on the latest generation of Microsoft collaboration to help guide you in your digital transformation. We offer customers an overview of Microsoft Teams to demonstrate the vast capabilities it offers your law firm. We can help evaluate your firm practices and provide suggestions of how Teams will bring your staff, attorneys and customers together.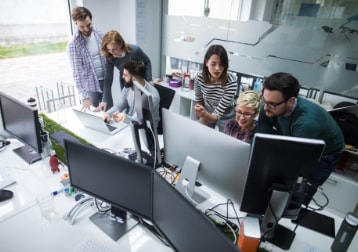 All-Inclusive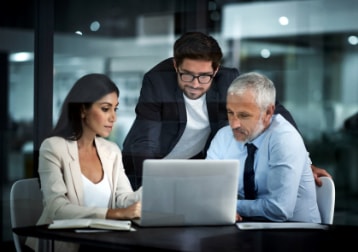 Professional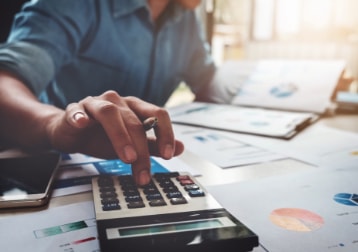 Affordable