Mimecast
Make your inbound and outbound email safer.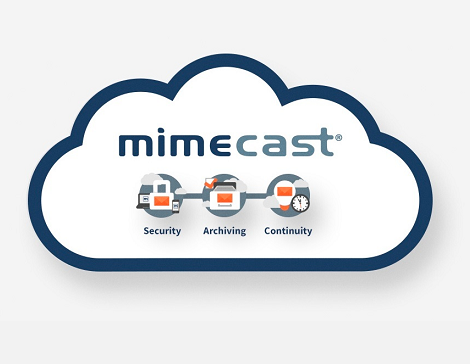 Request A Free Email Security Assessment
How can Mimecast Advanced Email Security Help You?
Law Firms, SMB and Enterprises and their employees are targets for increasingly sophisticated email attacks designed to steal money, passwords, confidential client data and other valuable intellectual property. Mimecast defends your email and users from spear-phishing, ransomware, impersonation and other normally effective and targeted attacks. Mimecast Email Security with Targeted Threat Protection uses multiple, sophisticated, detection engines and a diverse set of threat intelligence sources to protect email from spam, malware, phishing, and targeted attacks all delivered as a 100% cloud-based service.SpliceNet Consulting helps firms and businesses implement, secure and train users/staff and IT on Mimecast use and management making your email safer, resilient and retrievable.
Mimecast Features and Benefits
Attachment protection through cloud sandboxing
Weblink protection in emails and attachments
Impersonation protection ensuring a user's email can't be faked
Secure email automating the prevention of sending protected data by email
Continuity service keeping your email working during outages
Archiving allowing granular recovery of a single email, calendar item or more
Learn more about Mimecast Secure Email and Automatic Data Loss Prevention.
Request A Free Email Security Assessment
Our Email Security Engineers will help you discover how secure your email is and report their findings and recommendations in an Executive Summary Report for your Technology Committees, IT Directors or CXO. To Request the Assessment, complete the form on this page.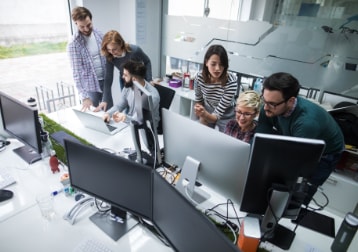 Make Email Safe Again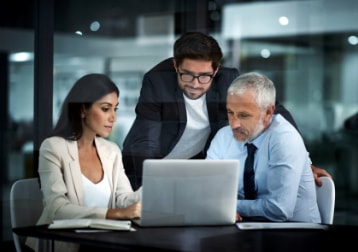 Email Security Consulting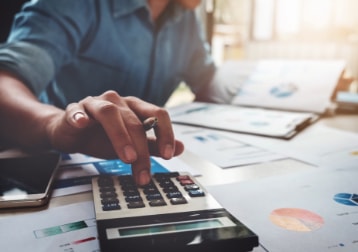 Lower Downtime Costs