Cybersecurity Preparation Exercise
Preparation is your best defense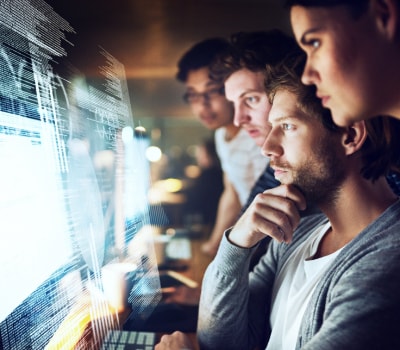 Prepare your team for cyber emergencies
with tried-and-true tabletop exercises
Implementing the most up-to-date cybersecurity technology is no longer enough. With social engineering, phishing, and other scams able to target anyone, human error can be your weakest link; a recent Ponemon Institute study revealed a lack of personnel training to be the second most common cause of data breaches.
At SpliceNet, we understand the need for employee awareness training. We've developed a course of tabletop cybersecurity training exercises that you can quickly and easily implement, including cyberattack playbook exercises. We train and drill teams of all sizes to see how they deal with the cyberattack of your choice. Additional exercises include cybercrisis management and cyberbreach decision making; we can prepare your team for any scenario.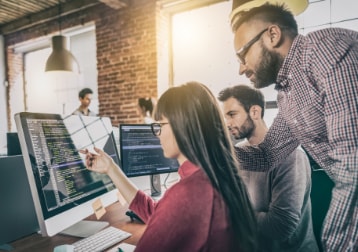 Table-top exercises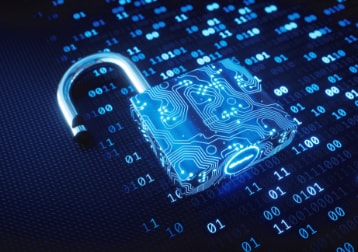 Cyberattack Playbook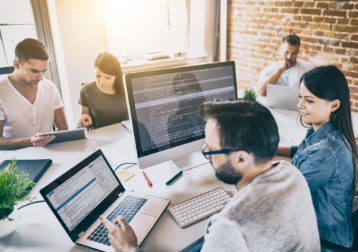 Crisis Management & Decision Making
Our Cybersecurity Preparation Exercises help with:
Critical Thinking Skills
Develop your leadership team's critical thinking and decision-making skills under near-crisis conditions
Problem Detection
Learn to detect problems before they cause major issues
Preparedness Goal-setting
Practice formulating clear preparedness goals and developing effective processes for achieving them
Crisis Response
Strengthen the crisis preparedness and response skills of individual employees and entire organizations
Let's Get Started
Speak to a technician about having your entire IT infrastructure professionally managed today.