Technology Consulting
Complete even the most complex IT projects on time and within budget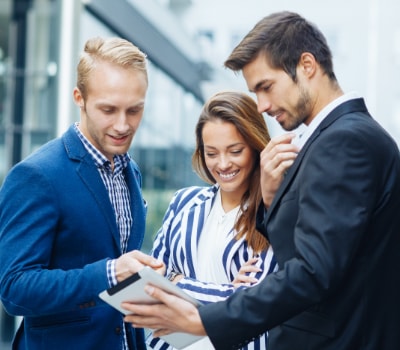 Repeat the benefits of having your own CIO
for a fraction of the cost
Most companies would love to employ a full-time CIO, but they simply can't afford one. But with Technology Consulting from SpliceNet, you can enjoy the same technical expertise and dedication that a CIO would provide, without the restrictive overhead.
Outsourced Technology Consulting from SpliceNet will help you align your technology with your business goals. Whether you require a cloud migration, network redesign, or system upgrade, our seasoned consultants will develop and deploy solutions that will take the pressure off your in-house IT staff.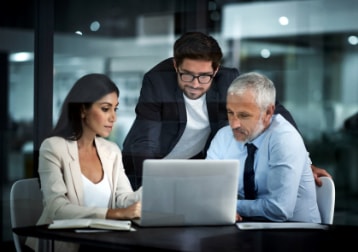 Professional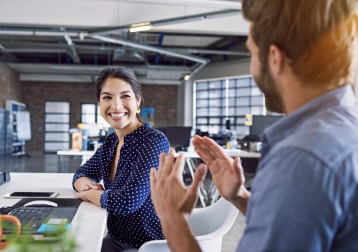 Experienced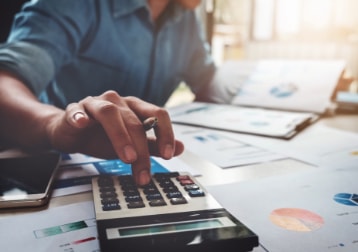 Affordable
Our Technology Consulting Services can help with:
Hardware & Software Recommendations
Expert knowledge to help you acquire the tools to enable success
Cloud Migrations
Professional guidance for server and software migrations to the cloud
New Technology Deployments
Implementation of new, office-wide technology without work disruptions
IT Project Management
Planning, budgeting, and implementing IT projects of any size, on time and within budget
Let's Get Started
Speak to a consultant today about any professional, expert IT guidance you need.