Security & Compliance
Powerful network defense schemes so your data remains protected and your reputation stays intact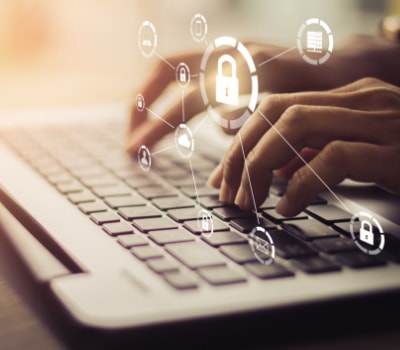 There are no shortcuts when it comes to protecting sensitive client data
Businesses that handle sensitive client data need always-secure networks. That's because cybercriminals are always working to steal it, using ransomware bugs, viruses, phishing scams, and other evolving technologies. They can even disrupt entire operations by severing network connections, corrupting software, and bringing hardware to a standstill.
Fortunately, there are plenty of cutting-edge cybersecurity tools and processes available to protect your business and all its endpoints, and SpliceNet is expert at effectively deploying them for your security.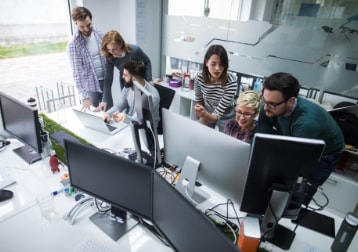 All-Inclusive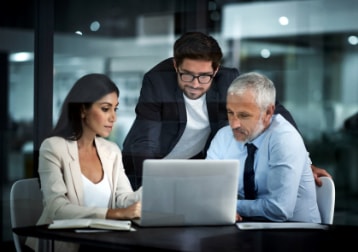 Professional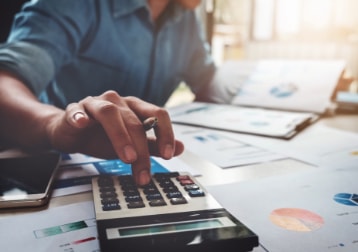 Affordable
Our Cybersecurity & Compliance Services covers:
Regulatory Compliance
Automated, industry-specific compliance management
Firewalls
State-of-the-art firewall protection for your internal and external networks
Wi-Fi Management
Access, traffic, and content control, management, and filtering
24/7/365 Security
Around-the-clock network scanning and monitoring for threat detection & elimination
Email & Antivirus Protection
Protection from phishing, malware, viruses, and other malicious actors
Let's Get Started
Speak to a technician about having your entire IT infrastructure professionally managed today.