Technology Management & Consulting
Get 24/7 monitoring & proactive maintenance of your entire IT infrastructure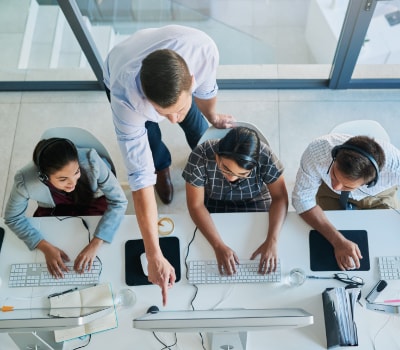 Running a business efficiently requires
more than just disruption-free systems
and cutting-edge applications
You need dedicated personnel to proactively monitor and maintain them to ensure they always operate optimally.
IT Management by SpliceNet guarantees cybercriminals will be kept at bay so your clients and employees remain happy and satisfied. You'll benefit from a broad range of services and round-the-clock, proactive management of your software systems, servers, and network -- all for a fixed, affordable monthly fee.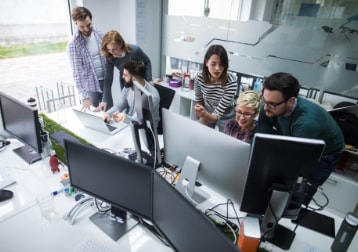 All-Inclusive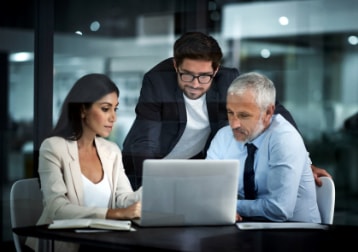 Professional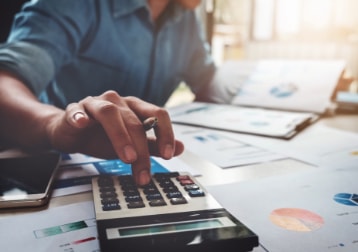 Affordable
Our Management & Consulting Services cover:
24/7 Help Desk
Anytime support, remote or on-site
Managed Backup & Disaster Recovery
Real-time data backups and comprehensive business continuity planning
Advanced Email Encryption
Keep your most important communications channel safe
Managed Firewall & Wireless Services
Comprehensive network security with next-gen technology
Server & Network Monitoring
24/7/365 remote monitoring to repel threats before they cause disruptions
Let's Get Started
Speak to a technician about having your entire IT infrastructure professionally managed today.